About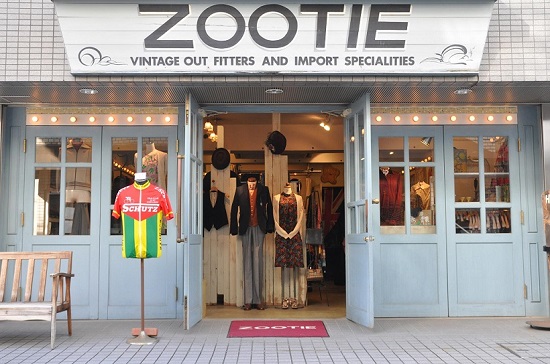 zootie(ズーティー吉祥寺)
1988年にオープンしたハイウォーターマークの2ndショップとして1996年6月にスタート。オープン以来、一貫してイギリスをメインにヨーロッパの1940年代から1970年代までに生産されたヴィンテージアイテムをメンズ、レディースともセレクトしています。年代を経ても着ていて楽しい、所有して嬉しいと思える、クオリティーの高い服を多数取り揃えています。
Started in June 1996 as a 2nd shop opened in 1988 High-water mark. Since it opened, and select the men's and ladies' vintage items that were produced from 1940 to 1970 mainly UK and European part. Have fun wearing it even after age, and seems glad you own stocks of many high-quality clothes.
〒180-0004 東京都 武蔵野市 吉祥寺本町 2-26-12
2-26-12 Kichijoji-honcho,Musashino-city,Tokyo 180-0004,Japan
12:00-20:00 open 7 days a week
tel & fax 0422-22-3290
http://www.zootie-styling.com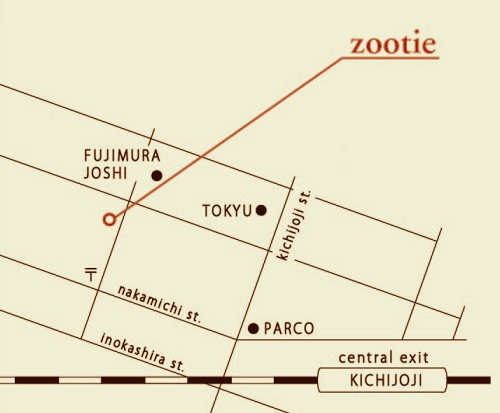 大きな地図で見る(Google Map)
吉祥寺駅から徒歩7分。吉祥寺駅北口(中央口)を出て、パルコの方に向かい、吉祥寺通りの信号をわたり、中道通りを直進。郵便局の角を右に入り、少し歩いた左手。
7 minutes walk from Kichijoji Station. Kichijoji Station north exit (center exit) leaving. Progress toward the PARCO. Across the signal. Continue straight down the NAKAMICHI DORI(中道通り). Into the right corner of the post office. Short walk to the left.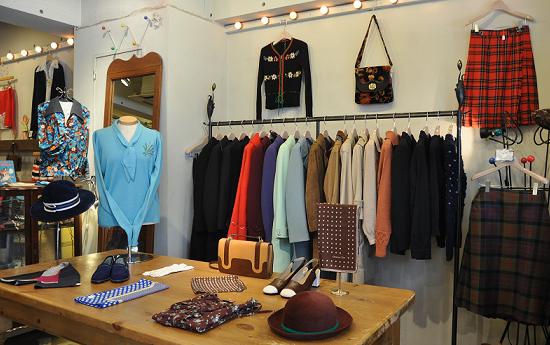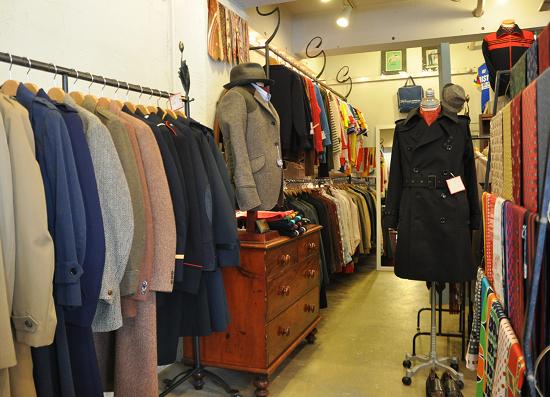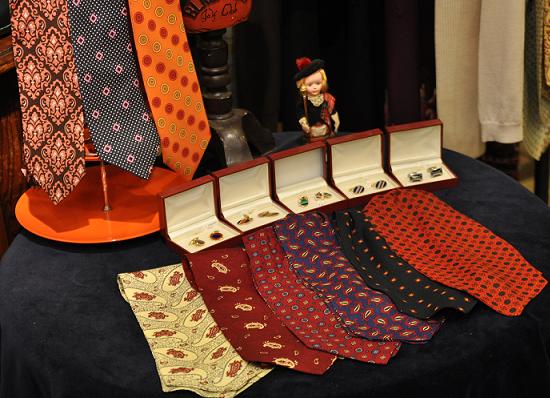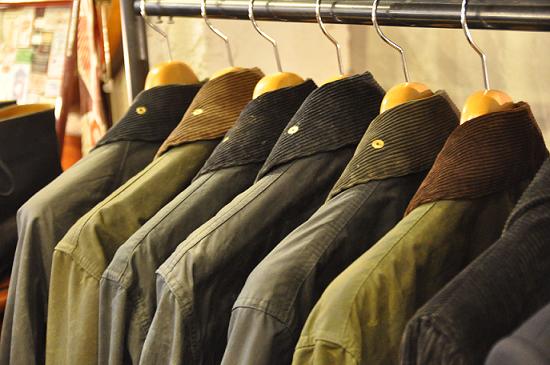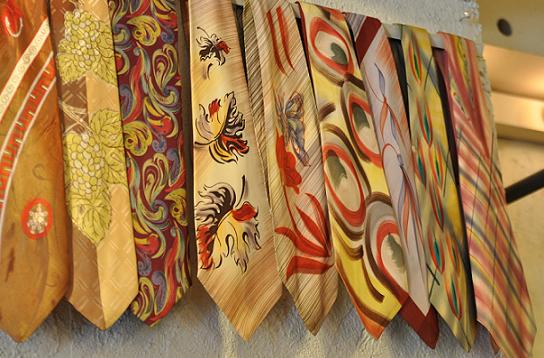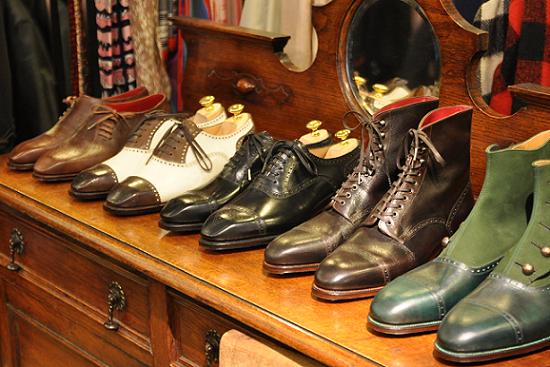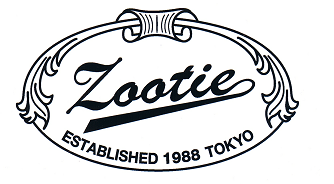 会社概要
商号
株式会社ズーティースタイリング
代表取締役
植田茂夫
郵便番号
180-0004
所在地
東京都 武蔵野市 吉祥寺本町2-26-12
電話番号
0422-22-3290
FAX番号
0422-22-3290
創業
1988年10月
資本金
10百万円
事業内容
1)1940年代〜1970年代のヨーロッパのヴィンテージ古着、雑貨、アクセサリーの輸入、販売、卸

2)オリジナルレーベル "High-Water Mark"、"zootie and cloth house"の製造、販売

3)オーダーメイドの靴"Zootie-ide"の製造、販売
資格・免許
古物商許可(東京都公安委員会)第308920908429号
屋号
ズーティー
メールアドレス
info@zootie-styling.com
ホームページアドレス
http://www.zootie-styling.com
Corporate Data
Name
zootie styling Co.,Ltd.
Director
Shigeo Ueda
Headquarters
2-26-12 Kichijoji-honcho,Musashino-city,Tokyo 180-0004,Japan
TEL
+81-422-22-3290
FAX
+81-422-22-3290
Date established
October 1st,1988
Capital
10 million yen
Business Details
1) Import,retail and wholesale European vintage clothing and goods and accessories from the 1940s through 1970s.

2) Production and retail the original label "High-Water Mark" and "zootie and cloth house".

3) Production and retail handmade shoes "Zootie-ide".
Store
zootie
Email
info@zootie-styling.com
URL
http://www.zootie-styling.com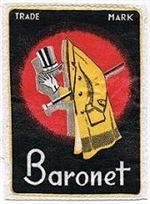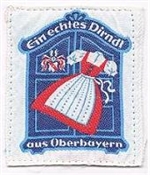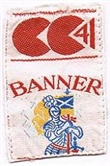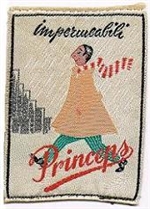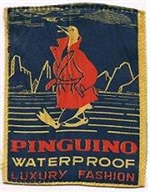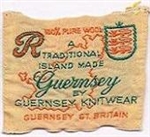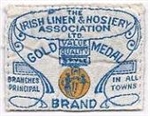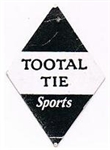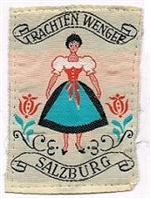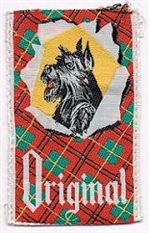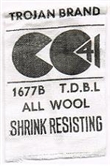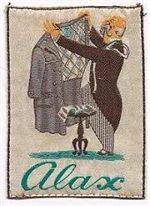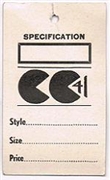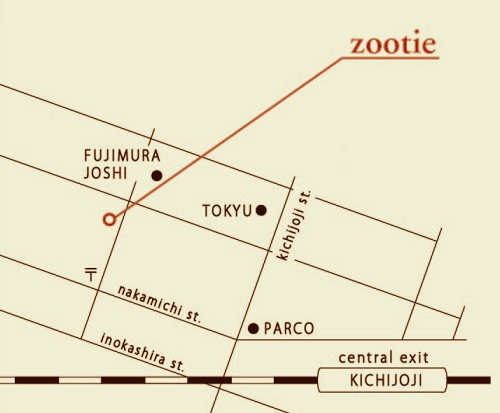 大きな地図で見る(Google Map)
店頭ではこの他にもたくさんのヴィンテージアイテムをご用意しています。
どうぞお立ち寄りください。
zootie / ズーティー
│
吉祥寺 ヨーロピアン・ヴィンテージ
http://www.zootie-styling.com
東京都 武蔵野市 吉祥寺本町 2-26-12
2-26-12 Kichijoji-honcho, Musashino-city, Tokyo, Japan
12:00-20:00 open 7 days a week
tel & fax 0422-22-3290
>>
Facebook
>>
Instagram